New inputs/outputs, new windowing, and recent improvements in Bytewax v 0.16.0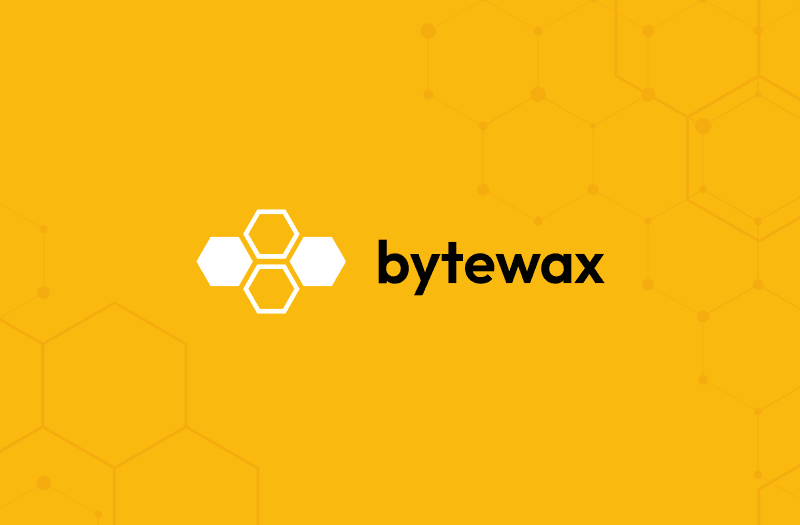 We are excited to announce the release of Bytewax v0.16, which brings major improvements to the way custom Bytewax inputs are created, as well as enhancements in windowing and execution. This update aims to make your experience with Bytewax smoother and more efficient. To help you navigate the new features and breaking changes, we have prepared a migration guide (with code examples!) that covers the updates made to our API for upgrading to v0.16. Please find it here. Jump on and see the release on our GitHub!
What's Changed
Features:
Bug Fixes:
Fix "interleaved executions": - Fixes an issue with SQLite-based recovery. Previously you'd always get an "interleaved executions" panic whenever you resumed a cluster after the first time.

Fixes system time windows: Fixes 221 related to system time windows closing late.

Avoid built-in hash: Defaults to calling zlib.adler32 as a simple globally-consistent hash. Related: Bugfix: adler32: ensures adler32 accepts only bytes-like objects.
Code Improvements:
All in all, the recent improvements in Bytewax highlight it as an active open source project focusing not only on features and bugs but also on the quality of life improvements! Enjoy! As an open-source project, we understand the importance of community involvement in driving innovation and improvements. We invite you to join our Slack, where you can engage with other users, ask questions, and share your experiences.
Don't forget to star our GitHub repository. This helps us gain visibility within the open-source community and encourages more people to contribute. Remember, Bytewax is only as strong as the community behind it, so let's work together to make it the best it can be!