About us
Bytewax is a company that provides a platform for processing and transforming streaming data in real-time. The company's mission is to make stream processing faster and easier for everyone, regardless of their level of expertise in stream processing.
Our journey
February 2021
Bytewax Launch
Bytewax was founded by Zander Matheson with the aim of making data streaming in Python more accessible.
Read more
February 2022
Bytewax is open sourced!
Open sourcing Bytewax - a stream processing framework:
🐍 Python native
🚀 Highly scalable
🌩️ Cloud native
Star our GitHub
August 2022
First ever company offsite!
The first company offsite takes place in Santa Cruz, US with eleventy employees attending. Sailing boat, building strong relationships, making memories what can be better!
August 2022
Bytewax is used in production!
Bytewax is officially running in users' production, signifying the next step in Bytewax's journey.
March 2023
The alpha launch of the Bytewax Platform
The Bytewax Platform has entered the alpha testing phase, a select group of users are now able to try out the platform and provide feedback.
Try the platform
The Future
Who knows what the future will hold? But one thing is certain - Bytewax has many more exciting developments yet to come!
Join our teamarrow_forward
Meet our team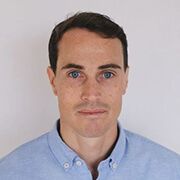 Zander Matheson
CEO, Co-founder
Zander is a seasoned data engineer who has founded and currently helms Bytewax. Zander has worked in the data space since 2014 at Heroku, GitHub, and an NLP startup. Before that, he attended business school at the UT Austin and HEC Paris in Europe.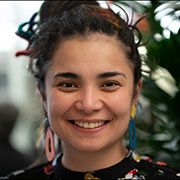 Oli Makhasoeva
Director of Developer Relations and Operations
Oli is a passionate technologist with a background in engineering, consulting, and community building. On a break from creating content, she loves to network online & in person at meetups, conferences, and forums.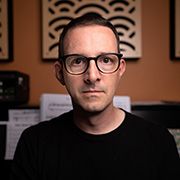 Dan Herrera
VP of Engineering
Dan Herrera is the VP of Engineering at Bytewax. Before Bytewax, he worked at GitHub, specializing in designing large-scale streaming data systems. Previously, Dan worked at Simple--founding the first Data team before joining leadership as the VP of Engineering.

Esteban Miccio
Software & Infrastructure Engineer
Esteban has worked in software development since 2002 in many companies and projects as a full-stack developer, architect, release engineer, and team leader. Passionate about DevSecOps, containers, cloud-native, and k8s, he is an AWS Certified Solution Architect, GCP Certified Professional Cloud Architect, and Certified Kubernetes Administrator.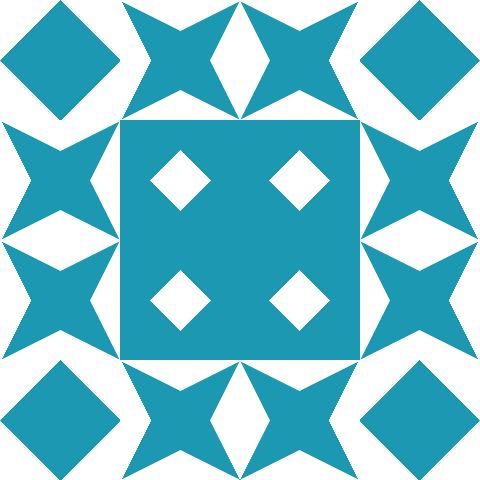 David Selassie
Software Engineer
David Selassie is a highly skilled and hands-on Engineering Leader who brings over a decade of expertise to the table. He spearheads the entire lifecycle of creating and implementing Bytewax's innovative platform. David's exceptional expertise in tech allows him to deliver cutting-edge solutions to nontrivial problems.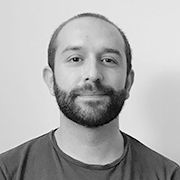 Federico Dolce
Software Engineer
All-around software developer, Federico started his career as a backend Python developer. He later worked on frontend, mobile and game development, and became interested in DevOps and k8s.

Konrad Sienkowski
Front-end developer
Konrad is a front-end developer & UI designer with 8 years of experience in developing websites & applications. His design background - graphic design & communication design faculties at university, combined with practice - makes him focus on user experience and details.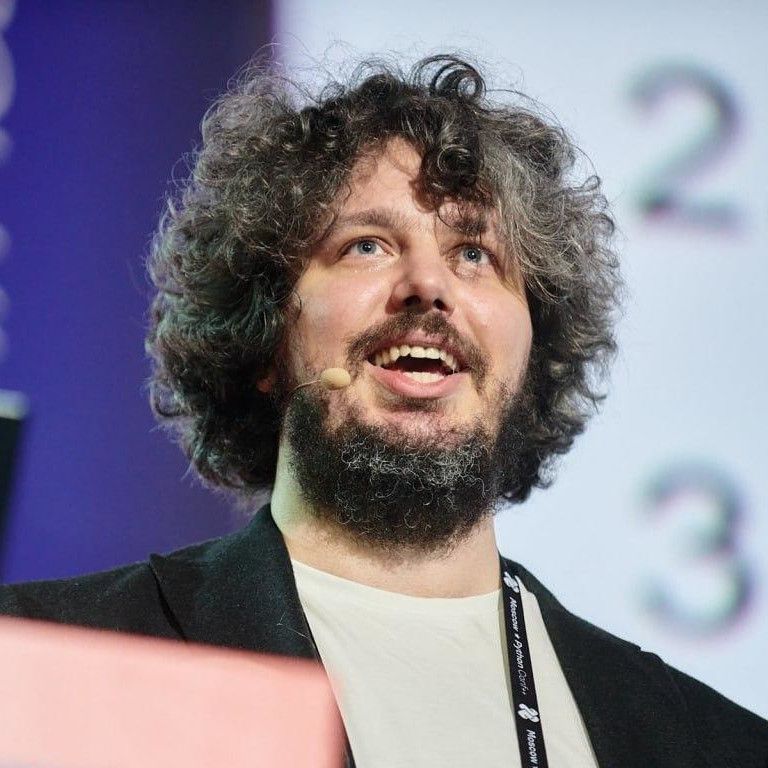 Igor Mosyagin
Developer Advocate
From backend dev to a PhD in quantum materials science, Igor's expertise lies at the intersection of tech and academia. At Bytewax, he's bridging gaps between developers and data solutions. In his free time, you might find him geeking out over obscure math rock bands or cephalopod neurology.