Bytewax at Data Science Summit. Interactive Dashboards To Detect Data Anomalies In Real Time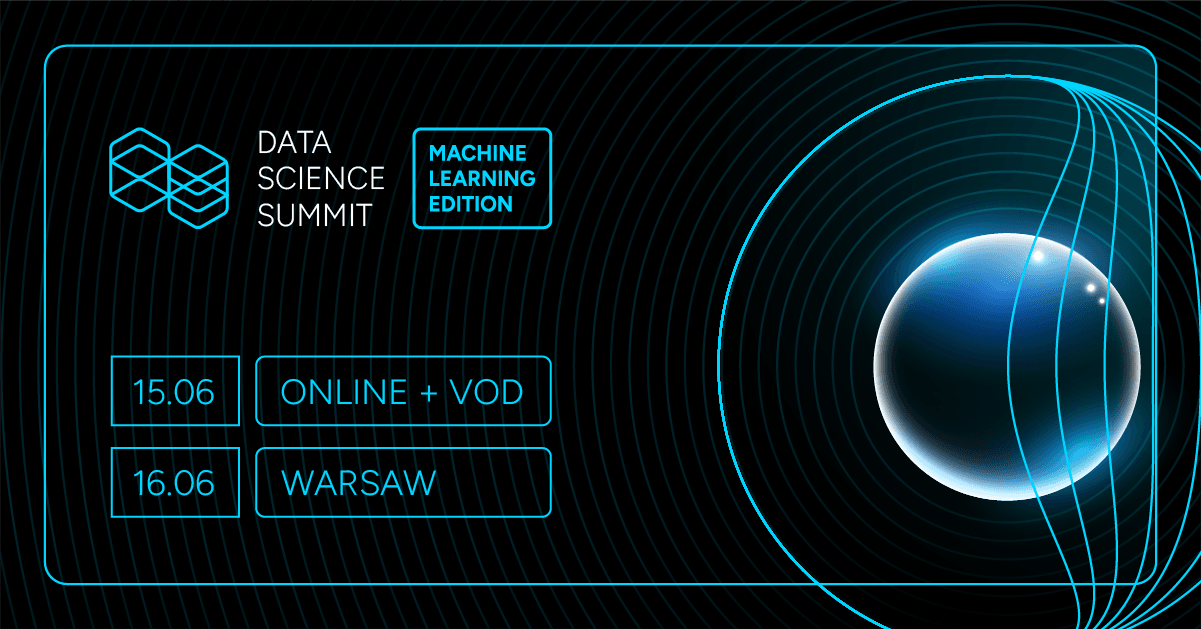 Data Science Summit
Data Science Summit is the largest and oldest independent data science conference in the CEE region. This year, we are joining them online and our CEO, Zander Matheson, is presenting! For the sixth time Data Science Summit shares knowledge in topics ranging from analysis and processing (including big data), implementation issues to visualisation (BI) and management topics. This year's edition of the most important Data Science event in Poland dedicated to Machine Learning!
10 tracks, 100+ talks, the agenda is packed with cutting-edge insights 💡
🎟️ Use code DSSML23RP20 until 09.06.2023 to grab a Standard or PRO ticket at a 20% discount
Here are details of the talk Zander is presenting:
Interactive dashboards to detect data anomalies in real time
Join Zander for a technical exploration of crafting interactive dashboards that employ online machine learning algorithms for real-time anomaly detection across hundreds of sensors. He will guide you through how to set up a development environment with a streaming system (Kafka or similar), load sensor data to the streaming system with Bytewax, and write a dataflow using River that will transform the data and use different anomaly detection algorithms to determine if there are anomalies in the sensor data. The icing on the cake? Visualize all these complex processes on a dynamic, real-time dashboard using Rerun! Equip yourself with the tools and knowledge to monitor and react to data anomalies as they happen. Come, experience the power of Python in data anomaly detection and interactive visualization in real time!
If this abstract sounds interesting, you might want to check out these blogs: Real-Time Anomaly Detection Visualization with Bytewax and Rerun and Online Machine Learning for IoT. The talk is going to go beyond these but it covers same domains.
We are looking forward to exchange knowledge, share our ideas and learn from the experiences of other attendees and speakers. Stay tuned for updates from the conference!